Welcome to Twin Willows Caravan Park
A Caravan Park situated in the idyllic countryside location near Carlisle, Cumbria. We are here to provide you with the best holiday enjoyment. Twin Willows Caravan Park is a friendly, family run park situated close to the Lake District national park. It is a quiet, beautiful location where we guarantee you an absolutely delightful holiday in our brand new facility.
Situated in the Liddel Valley, west of Kielder Forest (some 20 miles away), and adjacent to Carlisle, and the Scottish Borders; the surrounding area offers walking, seasonal fishing and shooting.
The area is steeped in Roman history with its fascinating remains and fortifications. There are various local amenities including shops, public house, restaurant and hotel which include meals.
Touring & Camping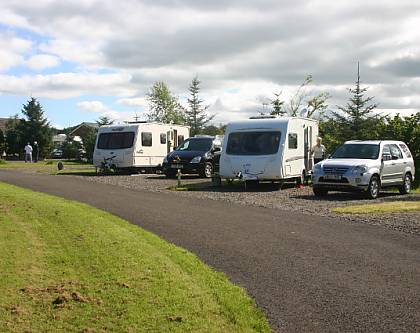 Fully serviced or Standard pitches are available; and a well maintained camping area for tents of all shapes and sizes.
Camping Pod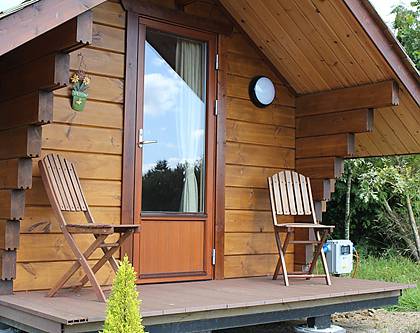 Our family Pod is a perfect solution when you need sleeping accommodation to use as your base to explore the area.